City Speakers Bureau— April
Learn more about the latest city happenings, various programs, services and community efforts. Get involved and get in-the-know!
Topics will cover a range of subjects, and will be followed by a Q&A session.
Join us at the E.P. Foster Library Topping Room – the second Monday of
every month at 12 noon.
This event is free and open to the public. You are welcome to bring a bagged lunch if you like.  For more information call 648-2176.
Monday, April 8th at noon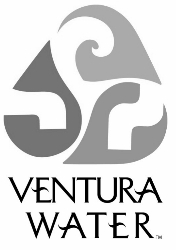 Come and learn about the different ways in which
Ventura Water helps our community — everything from
Ocean Friendly Gardens, the Pasteurization project, to
water conservation. You will hear about a variety of
topics including environmental stewardship, water
sustainability and how the city of Ventura has been delivering drinking water from local sources since 1923.

 Free and open to the public.