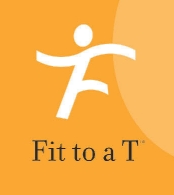 It's all about your bones. If you want to shop 'til you drop, golf 'til your legs ache and line dance 'til you're 84 – knowing that your bones won't let you down – here's what you need to know.
Fit to a T bone health and osteoporosis education program, for men and women of all ages.
Cheryl Lambing, MD, FAAFP
Medical Director
Professional and Community Education and  Outreach, VCHCA
Admission Free.
Monday, May, 5, 2014
5:00 – 7:30 p.m.
E.P. Foster Library