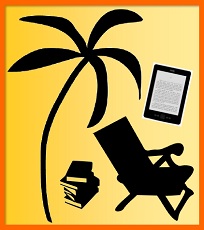 This coming Sunday, June 15, marks the beginning of the Summer Reading for Adults contest at E.P. Foster Library! Let us know what you're reading this summer and you'll be entered to win one of our exciting prizes.
All adults with a valid Ventura County Library card can enter once per week starting on June 15 by filling out our online entry form. Form will be active June 15.  The contest runs for six weeks, and at the end will be a grand prize drawing for all entrants. The big winner will receive an Amazon Kindle Paperwhite!
Call or visit the library for more information. Remember, summer reading isn't just for kids; plan your own private getaway with a good book!