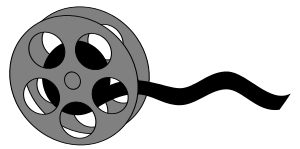 On Saturday, July 26, E.P. Foster Library will show two films for this month's Saturday Matinee!
The films will be shown in the Topping Room, and will include a 1960s fantasy feature based on Greek mythology and a 1940s film serial about an arch-criminal attempting to steal a superweapon.
This event is free and open to the public.
The first film starts at 4 p.m. We hope to see you there!