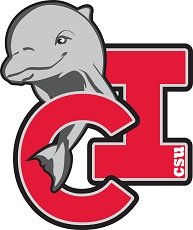 The 2015 Channel Islands  Lecture Series kicks off at
E.P. Foster Library  Topping Room
Wednesday, February 4
 5 :00 to 7:00 p.m.
Faculty from CSU Channel Islands will visit Foster to give talks on topics relating to children, education, and the sciences.
In the first talk, Dr. Blake Gillespie will discuss barriers that keep students from developing interest in science fields as well as his approach to drawing them in and increasing science literacy.
It's totally free, so stop by and learn more about this important subject!