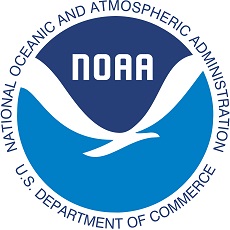 Wednesday, April 29
5 p.m.
 Topping Room
  E.P. Foster Library hosts another STEM educational presentation, this time by Eric Boldt of NOAA.
Eric Boldt is a meteorologist who will speak on the role of the National Weather Service and how his organization contributes to climate monitoring and coastal restoration.
NOAA is dedicated to improving lives through science and technology.  Their activities include  climate monitoring and
coastal restoration using high-tech equipment and cutting-edge science.
This is the third of a 3 part series focused on  STEM topics. The events are designed to delight and inspire learners of all ages. This project is supported by a grant from the Institute of Museum and Library Services, under the provisions of the Library Services and Technology Act, administered in California by the State Librarian.