Saturday, September 12
2:00 pm to 4:00 pm
E.P. Foster Topping Room
Focus on Fiction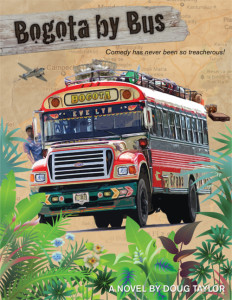 Doug Taylor will discuss his latest  projects and approaches to writing fiction.
Be prepared to be entertained by Doug's wonderful storytelling techniques and learn from his insightful writing strategies. Absolute beginners to seasoned writers, as well as anyone interested in author talks, are encouraged to attend.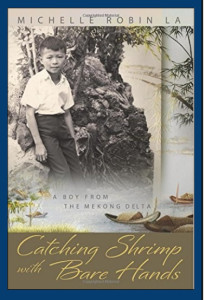 Focus on Nonfiction
Michelle Robin La will discuss her
first book, Catching Shrimp with Bare Hands: A Boy from the Mekong Delta. The author's fascination with her husband's stories inspired her to write this memoir of his childhood in Vietnam.