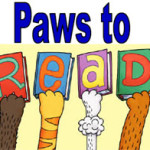 June 18:    Summer Reading Kick­off Sale
E.P. Foster Library    Noon to 3:00 pm
The Reptile Family kicks off the Summer Reading Program with 2 showings at E.P. Foster Library. The Friends will have some great bargains in summer reading for sale between showings.
Over the next few months, the Friends of the Library will offer a series of mini book sales.


May 31: The Friends of the Library will have books for sale at Summerfest.
The 9th Annual Summerfest community celebration of healthy living, presented by Ventura Education Partnership (VEP) and the Ventura Unified School District will be on Saturday, May 31, 2014 from 9:00 am to 2:00 pm at Ventura Unified School District's Education Service Center, 255 West Stanley Avenue.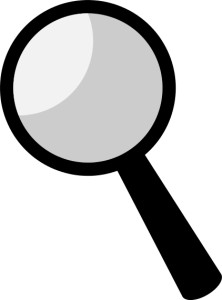 June 7:   Foster Back Door Sale E.P. Foster Library,               11 am to 4 pm
Shake off the June Gloom with a great bargain in that quintessential beach book genre, the Who­Done­It. Browse through a hodge podge of other fiction as well.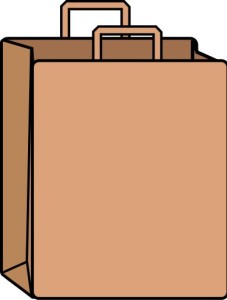 June 21:  Clearance Sale at the Albertsons at Kimball Road       10 am to 3 pm
We'll provide the bag. Fill a plastic bag and take home a bag of books for just $1.00.  Fill a larger paper bag and take it home for $2.00.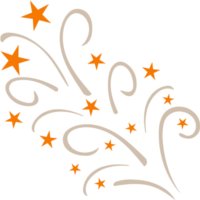 Fourth of July Street Fair
The Teen Activity Group will sell books in front of E.P. Foster as part of the city's July 4 Street Fair from 10:00 am to 5:00 pm.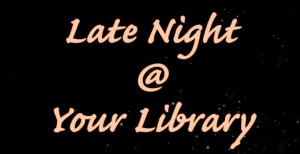 July 19:   Late Night @ Your Library
The Art Walk returns to Ventura July 19 and 20. E.P. Foster Library will participate in the Art Walk with works from five artists.  The Friends of the Library will join in the festivities with a book sale in E.P. Foster Library on the evening of July 19, 5:30 to 8:00 pm.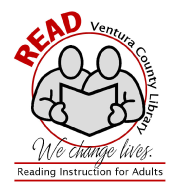 September 13: READ Literacy Fair
READ ­ Ventura County Library's Adult Literacy Program will hold an event at E.P. Foster. SBFOL will participate witha book sale.
Coming Later in the Fall: Fall Clearance Sale at the Dudley House.