Every year, since 2011, TAG
The Teen Advisory Council
hosts a book sale featuring children's and young adult books on the 4th of July at the front door of the library during the street fair.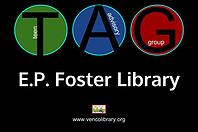 Books, DVDs, CDs, puzzles
Stop by and check out the collection, knowing you are benefiting the library with  every purchase.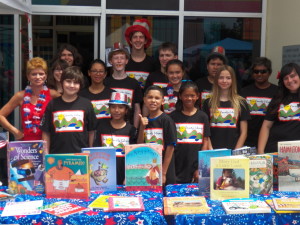 Let's light up the sky this Independence Day with a great book!